The main profile of the company is the manufacturing of semi-finished products made of foams in miscellaneous shapes and using various technologies.
We make custom-made details, both according to customer designs and jointly developed ones. Our products are used in many industries, including: packaging, footwear, automotive, construction, clothing, advertising, sports and tourism, orthopedics, toys, teaching aids and others.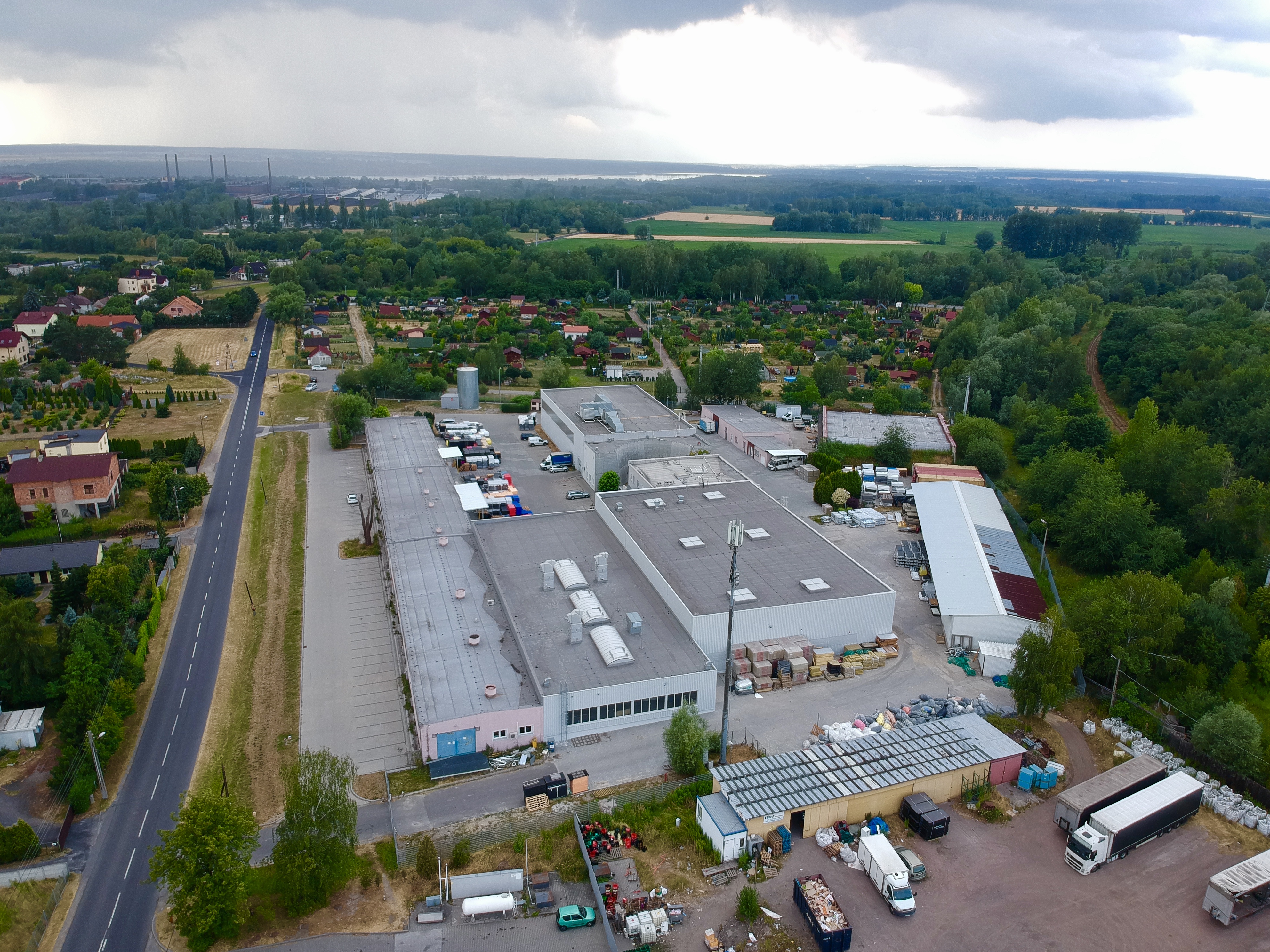 Company history in a nutshell
The Polting Foam company (initially under the name Polting Sport) was founded in 1994.
It began its activity by trading camping mats and foams for the sport, tourism and leisure time
market. After this short period, already as Polting Foam, it transformed into a converting
company, launching processes such as splitting, laminating and die-cutting).
Polting Foam currently
Currently, Polting Foam has one of the most extensive machinery parks for foam processing in
Poland. This converting is based on many complementary technologies. The company has
warehouses and storage yards for raw materials with a total area of ~2,400 m2 and production halls with a total area of 3,600 m2. It has a unique raw material storage base in the country – over 100 types of closed-cell polyolefin, rubber and other foam polymers – including: PE, PP, PA, EVA, EPDM, SBR, CR (neoprene). These materials are available in the form of rolls or sheets, with a density range of
15 – 350 kg/m3 and a hardness of 5 – 65° Shore A. In addition, the offer includes highly specialized
                open-cell materials, such as melamine (Basotect), specialized PU foams (Confor and others),
             and micro-cellular polyurethanes (Poron, Norseal, Sylodamp, Sylomer, Sylodyn and others).